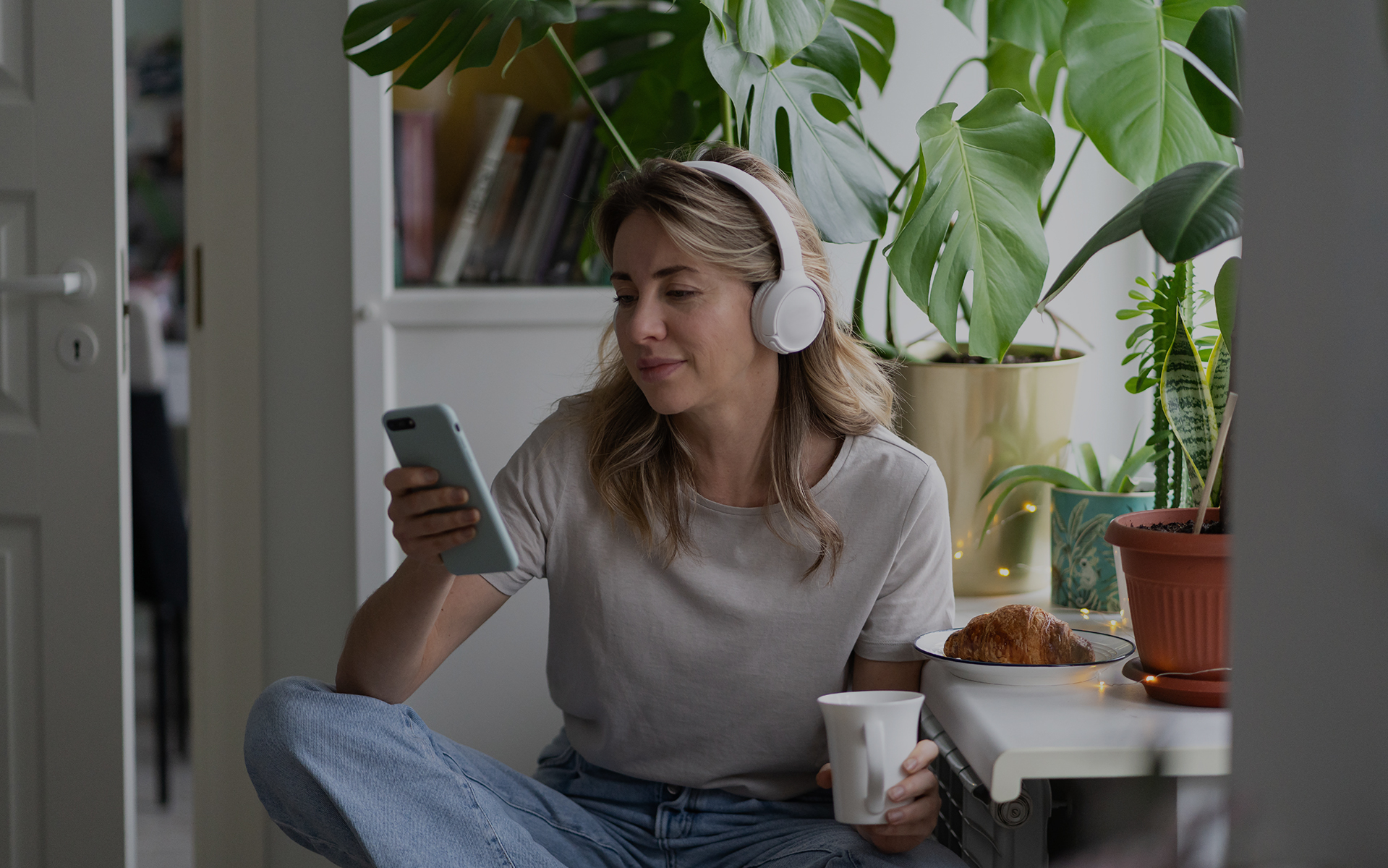 JOYRADIO.ca
Wherever you are
Discover the life-changing power of JOY Radio!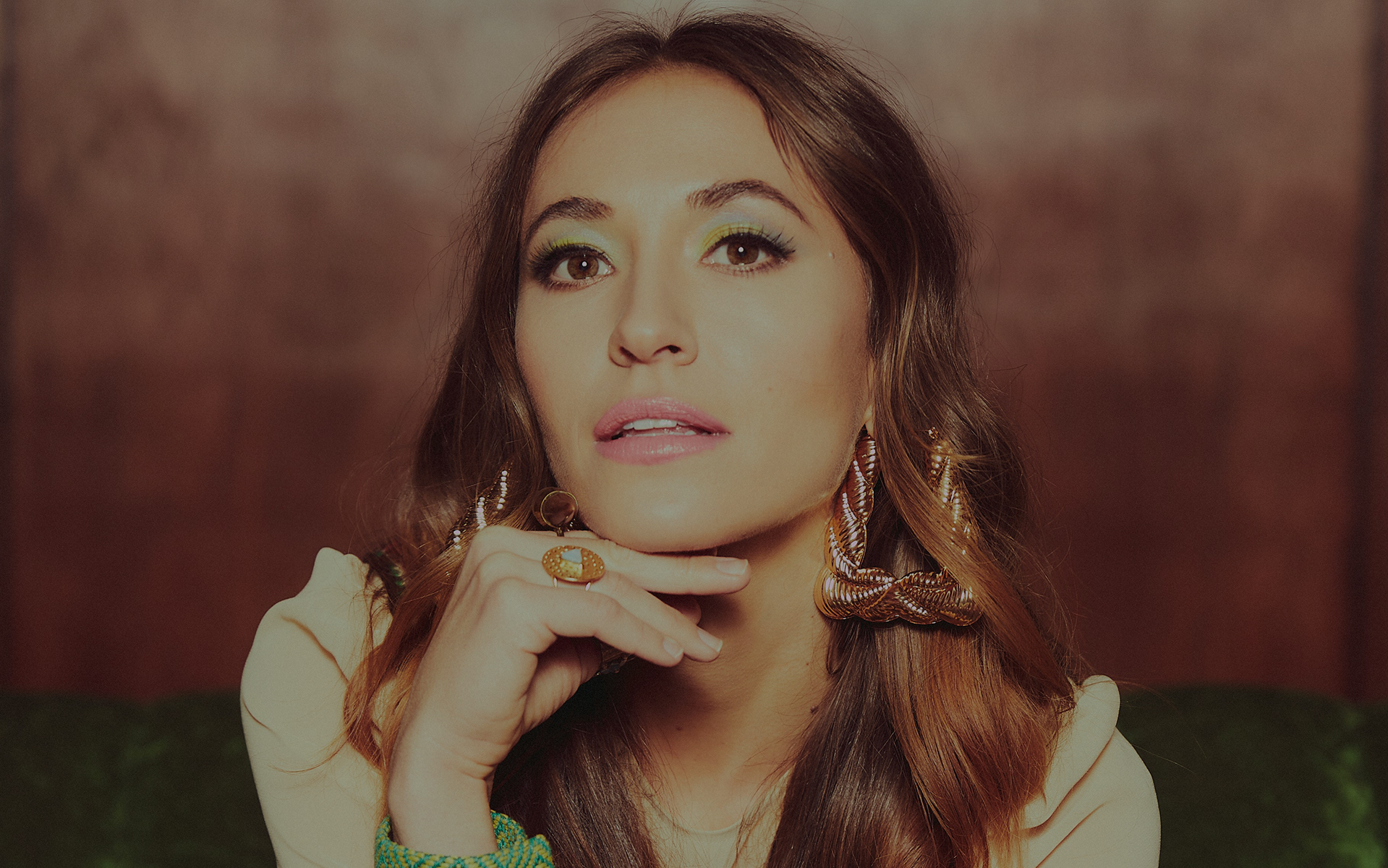 UPLIFTING WORSHIP
The music
When it comes to music, it's all Christian all the time. The music and the message we present represents Toronto and can't be found anywhere else on the dial!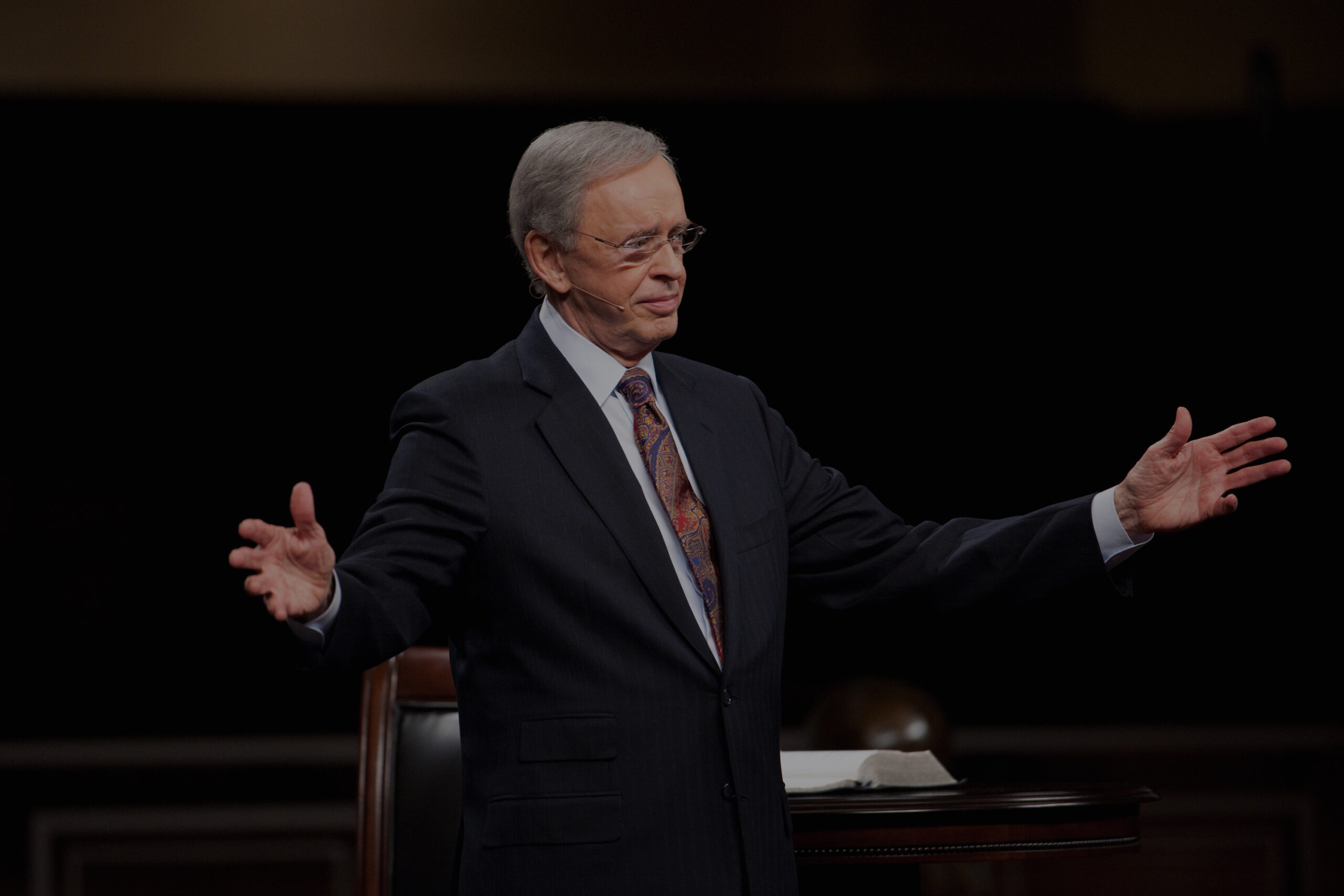 POWERFUL TEACHING
The message
Some of the very best Christian leaders, preachers and teachers can be heard daily.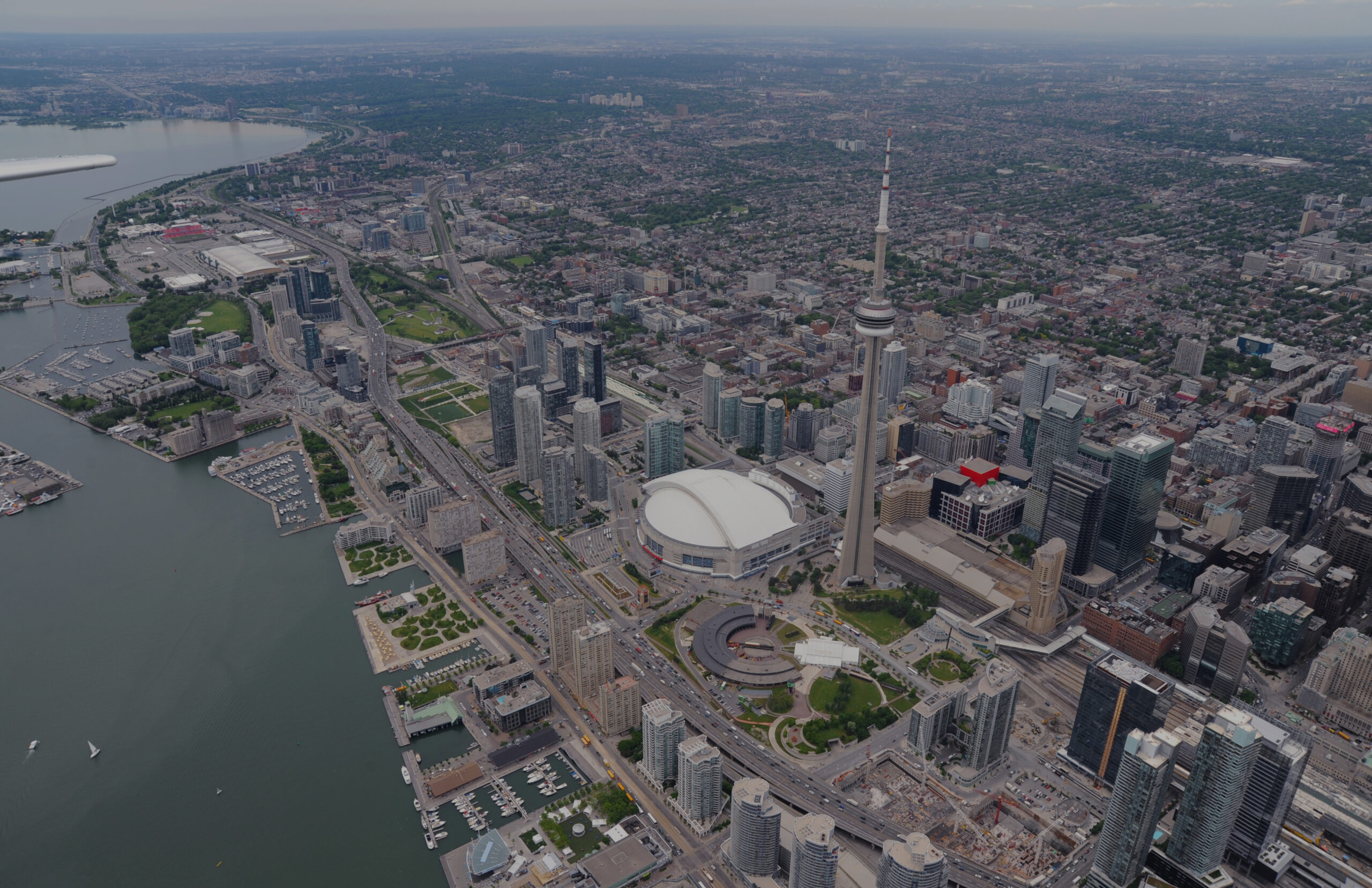 INSPIRING AUDIO
The love
Since 2001 JOY Radio has been a broadcast ministry which has impacted thousands; encouraging and educating, an instrument that God has used in bringing many to Jesus Christ.