Meta's decision to block JOY Radio on Facebook & Instagram
If you received uplifting content from JOY Radio on Instagram or Facebook — that has unfortunately changed due to Meta's decision to block Canadian news in response to new government legislation. Because we broadcast news on our airwaves, Meta has informed us that our @myjoyradio accounts have been restricted, along with all the inspiring content we provide.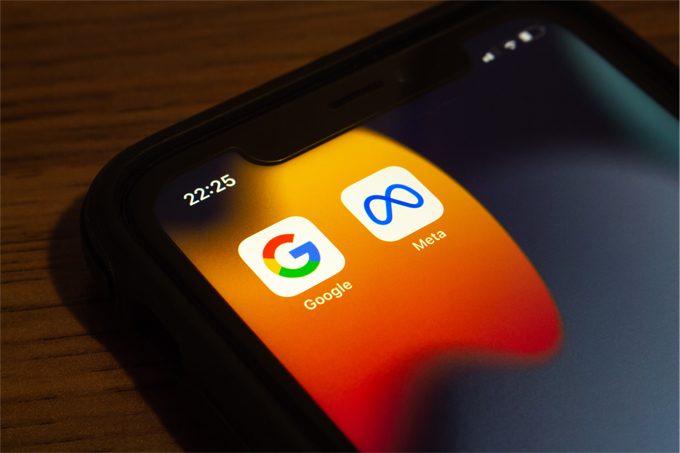 "This is unfortunate. We don't like that Meta's decision will hurt our connection to our community." said JOY Radio's President Matt Caine.
As a condition of licence JOY Radio (CJYE) does serve our listeners by providing news updates. We believe this is an important service to our listeners and that every single Canadian should have access to trusted news sources.
If you are a Facebook or Instagram follower to our accounts (@myjoyradio) you can now get updated station information, along with news stories, by typing our URL, joyradio.ca into your web browser's address bar. And be sure to bookmark joyradio.ca to give yourself an easy, one-click solution to connecting with us.
We currently continue to publish content on social platforms:
Be sure to get our monthly "Living Joyfully" newsletter delivered straight to your inbox. We'll also begin sharing more frequent station updates exclusively to subscribers in the coming weeks.
To continue to get breaking local and international news, subscribe to JOY Radio News on Apple Podcasts, or wherever you get podcasts. You can also download our free 'My Joy Radio' app (iTunes or GooglePlay) and listen anytime under our 'Latest News' section to stay informed.