A Legacy of Service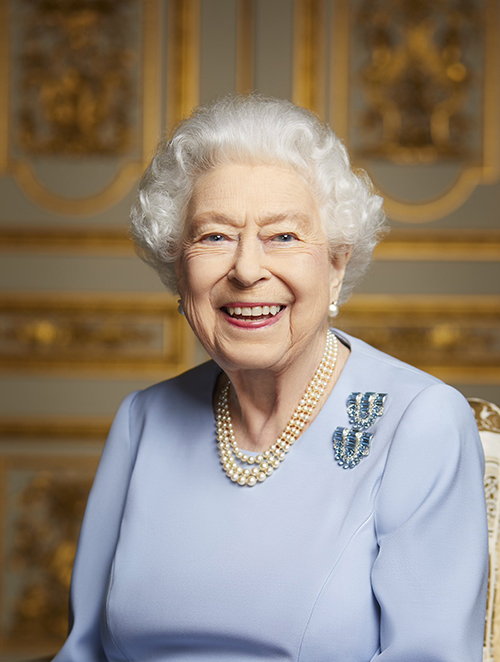 We are now in a post-Queen Elizabeth II era. Commonwealth realms have emerged from the official state of mourning as The Royal Family will quietly slip into theirs for the next 7 days. The nation mourns the loss of a leader as the family now privately grieves the loss of a mother, grandmother, great-grandmother, aunt, friend, and cousin. But whether Royal or common, the touching tributes have had a prevailing theme.
Since the announcement of Her Majesty Queen Elizabeth II's passing, dignitaries and people she met during state visits have been showering her with tributes noting her quick wit and profound wisdom, and how she led through service.
The latter was demonstrated even before her 70 years as Queen. Princess Elizabeth was the 'first female member of the Royal Family' to be a full-time active member when she joined the Auxiliary Territorial Service in 1945. This was just the beginning of the years to follow where she would be the one to offer guidance and support to world leaders and dignitaries as a way of helping them navigate their own responsibilities.
Her faith was also brought up a lot in these past few days.
A commentator during the day-long funeral of the Queen said that people could learn from how she led from a place of service. Perhaps a leadership trait we can trace back. As we look at Jesus and His ministry, He repeatedly shows us how leading from a heart of service is a wonderful place to start. He reminded the disciples to love God and to love those around them. Imagine a world where all leaders lead for others and not for selfish ambition. What a world that would be!
This week on 'Good Company', Hollie Taylor discussed the topic of how we would like people to remember us. It is a good time to reflect on that compared to how they will remember us.
The beautiful thing is, if we have breath, we can live a life pleasing to God and through that pursuit leave a legacy that points back to Jesus.
If you liked what you heard on 'Good Company', please write a review and help new listeners discover the show!
We also found a very interesting article from our partners at Haven Ministries on 10 Surprising Things the Queen Said About Jesus. Here's just one exceptional quote from a remarkable woman who fulfilled a lifetime commitment of service.
"The gift I would most value next year is that reconciliation should be found wherever it is needed. A reconciliation which would bring peace and security to families and neighbours at present suffering and torn apart. Remember that good spreads outwards and every little does help. Mighty things from small beginnings grow as indeed they grew from the small child of Bethlehem." – Queen Elizabeth II, 1976